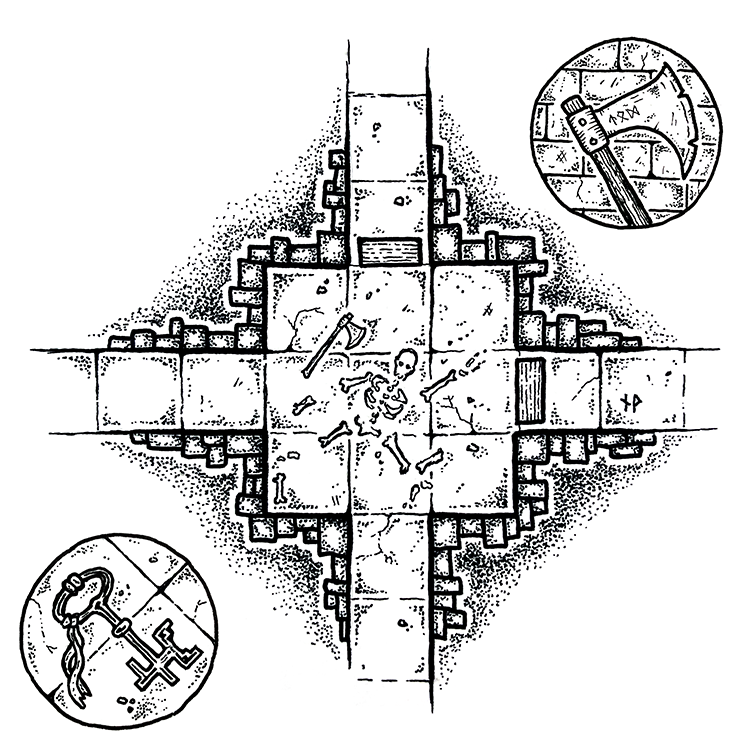 Welcome to Paths Peculiar – an online resource for dungeon masters and fans of the fantasy and science fiction genres.
I publish hand-drawn maps (and sometimes drawing of other fantasic things) for use with roleplaying games like Dungeons & Dragons, Pathfinder and the various Old School Renaissance (OSR) games. The maps posted here are suitable for any game with a setting similar to the ones in such games.
---
Worlds of endless adventure – a sample of my work
Below is a sample of my work, however if you'd like to browse, I'd recommend you head on to the blog where the maps are posted with a bit more context and usually with some adventure hooks.
---
Download maps for free
You are welcome to download whatever you wish on this website, for personal use – however please do not publish the maps elsewhere without my permission. I hope my maps will bring you inspiration and enhance your campaigns.
---
Along the Path – Free Newsletter with maps, adventures and tips & tricks
If you would like to get my newsletter, please sign up here. I send it out every once in a while, but I promise not to spam you!
---
Contact me
Should you wish to contact me, please e-mail niklas@wistedt.net
To see my maps in your social media feed, please follow me on Instagram: https://www.instagram.com/paths.peculiar or Twitter: https://twitter.com/PathsPeculiar
---
Learn how to draw your own maps – tutorials for beginners
Drawing maps is a really fun and creative part of the hobby, but it can be hard to get started. To help out, I've put together a series of tutorials on how to draw fantasy maps. Click this link to read more about the tutorials, or click the below links to go directly to the tutorial you are interested in: