My name is Niklas, and I dabble in world-building for fantasy and science fiction roleplaying games. I'm a hobbyist and amateur artist drawing monsters and maps and other peculiar things to create worlds of endless adventure.
The content on Paths Peculiar is created with games like Dungeons & Dragons in mind, but should be of value to most fantasy games and settings.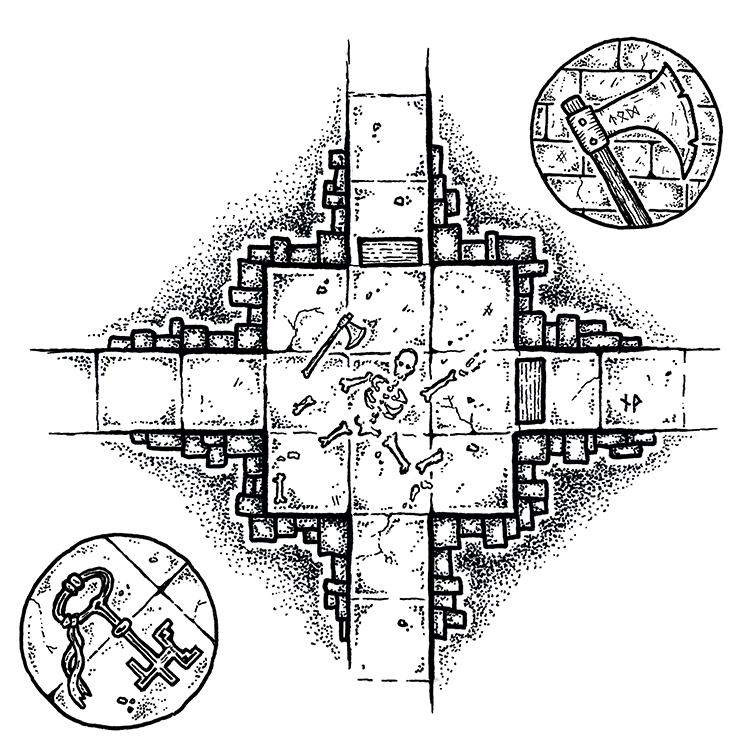 You are welcome to download whatever you wish on this website, for personal use. I hope it will bring you inspiration and enhance your games.
If you would like to contact me, please e-mail niklas@wistedt.net
If you would like to see my maps in your social media feed, please follow me on Instagram: https://www.instagram.com/paths.peculiar
A sample of my work
Click the thumbnails to see larger images.