The Spudfield Good Girl is a free two-page adventure for use with Dungeons & Dragons. It was made with the B/X edition of the rules from 1981, but can easily be adapted to any edition of the game.
The adventure is meant for a party of low level (1-3) adventurers but can be adjusted for higher level play by introducing tougher enemies. If you choose to make the adventure harder you should consider increasing rewards/treasure as appropriate.
The Spudfield Good Girl is a fantasy adventure with light horror elements, but nothing too gruesome.
Download the adventure
Adventure background
Conrad and Eliza Spudfield and their five well-mannered children are in need of adventurers. Two days ago, when Eliza was about to bring up some potatoes from the root cellar under their kitchen she spotted a monster! An undead abomination peered at her from the shadows. She quickly escaped up into the kitchen and slammed the hatch shut. Eliza heard growling from below, and then everything went silent.
Conrad bolted the hatch securely and just to be safe they moved their large cupboard onto it. They need adventurers to go down the hatch and dispose of the monster so that they can gain access to their food supply or there will be no spuds for the children trickin' and treatin' on Olde Hallow's Eve.
Free to download for personal use
The adventure is completely free to download and print for personal use with your gaming group. Please do not re-publish the adventure without my written consent. You may never sell copies of this adventure.
Would you like to translate this adventure?
Some of my previous adventures have been translated by other gamers to their native languages (for example Italian and Portuguese). Please reach out to me if you'd like to translate The Spudfield Good Girl into your own native language and I can provide you with the source material. E-mail me at niklas@wistedt.net.
In loving memory of Doris
This adventure is dedicated to the best friend I've ever had, who I miss so dearly. You were such a good girl.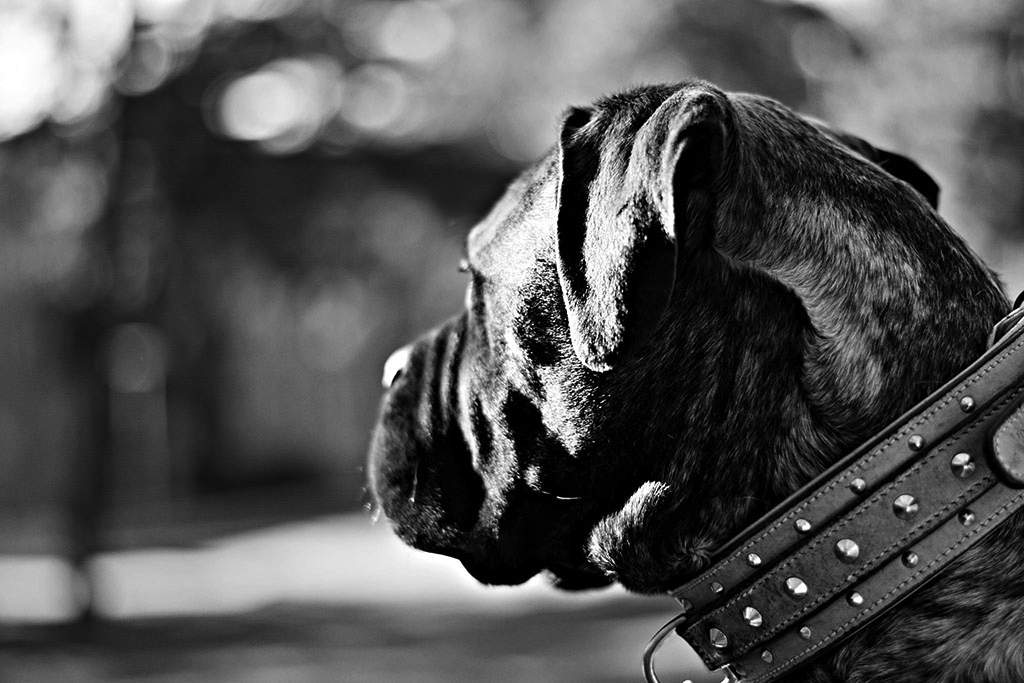 More from my world
The Spudfield Good Girl is set in my own little campaign world, next to the small settlement of Fourtower Bridge. Fourtower Bridge is a town module that is also free to download, and can be used together with the adventure to provide more context for the player characters. Click here to read more about Fourtower Bridge and to download the module.
Support my work – buy me a Ko-fi (if you want)
Let me be very clear: the content on this website is free for personal use, and it will stay that way. That said, I sometimes get questions if there's any way to support my work. If you insist on giving me a tip my Ko-Fi account is https://ko-fi.com/pathspeculiar. This will make me very happy, but is not expected!